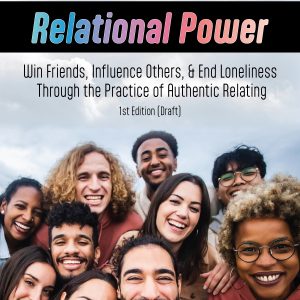 Relational Power v1.21 was released today to all channels (Amazon, Gumroad, Web and Audiobook/Podcast). The notice was sent to this Circling Guide Newsletter with 1200 subscribers.
This release is a minor release in terms of the content, but a major release in terms of the audiobook. The previous audiobook version was okay in terms of the voice, but buggy in terms of the pauses.
A story here, in case you are interested
I spent close to a week researching the various text-to-speech services. The problem was finding one which had a human-like voice, wasn't too pricey, could be programmed for pauses, and could take an SSML document as input containing the pauses.
You would think that would be a straightforward requirement, right? Well apparently not. It needed SSML input because I needed an automated process to produce an audiobook for each new release. Meaning the …
Continue reading....